Please come and join ANA SWETISH and a few other young women paddlers for a fun week of spring break training.
Ana, from Bellingham, Washington, is a FENN, VAIKOBI and OCEAN PADDLESPORTS athlete looking for some warm weather to paddle in.  So we called up USA U19 World Team Surf Lifesaver Emma Brannigan Sainsbury-Carter and flatwater sprint specialist Kitsi Nipper to join in on the fun.
Workouts start Monday, April 1 in the afternoon and run 2 x day until Thursday, April 4.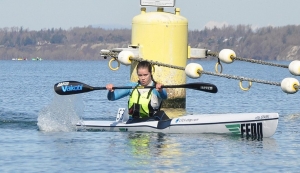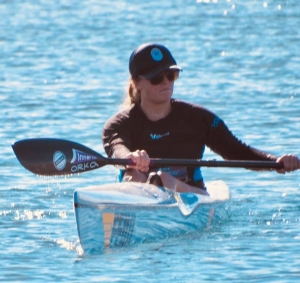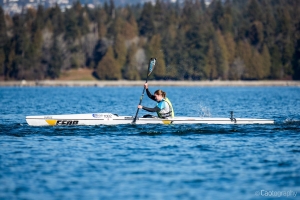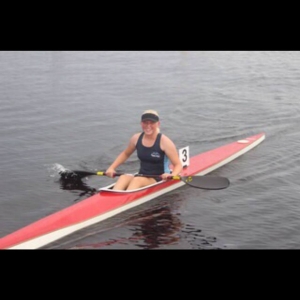 Anyone is welcome, no charge to participate,  intermediate surfski skills and above only.  Send me a text 949-378-5972 and you will be added on the group chat of when, where and what time.  Workouts will consist of flatwater, downwind and surf skills..