Fenn Surfskis
00207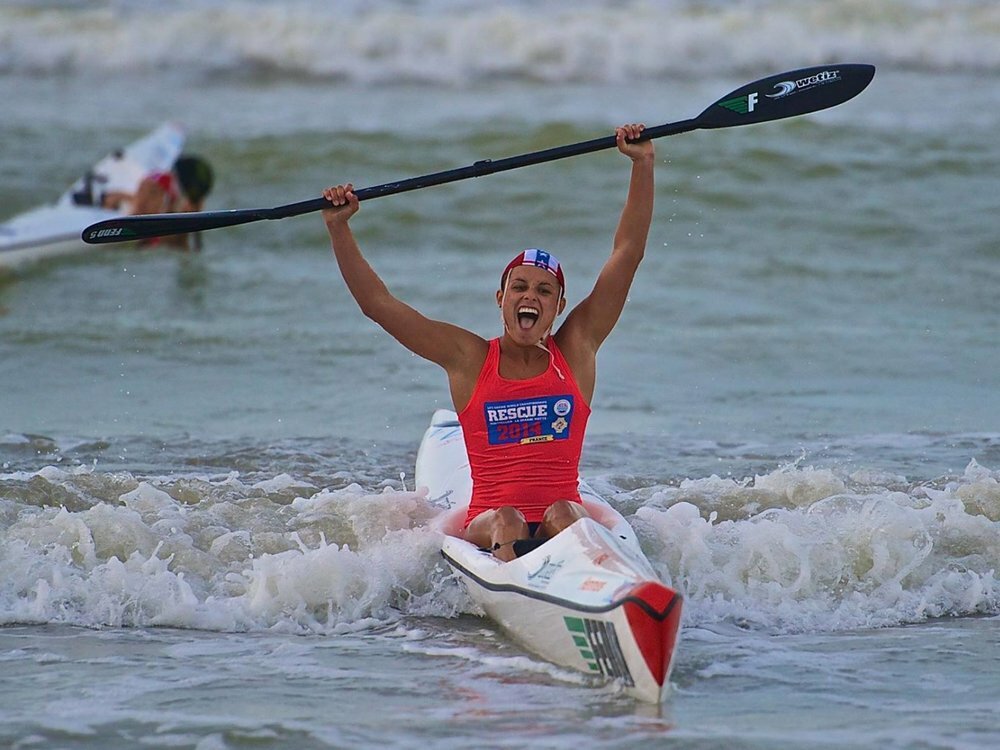 Click here to link to Fenn surfski page for specs and details about each ski.
Please call or email to purchase a Surfski. Inventory is constanly changing and shipping is specialized. If you would like a demo, please call to set up an appointment.
Little did Keith Fenn know when he started crafting, making and selling surf skis in 1988 that his brand would become a household name in the world of ocean ski racing.
Today Fenn Kayaks can be seen all around the world being enjoyed by the worlds two best ocean paddlers: two time World Ocean Ski Champion Cory Hill, and bona fide legend of the sport, Hank McGregor right down to the novice who is just starting on their ocean ski journey.
Fenn Kayaks prides itself on innovative, quality designs that accommodates all paddlers, no matter your skill level, whilst ensuring durability is never compromised.
We produce over 1500 skis annually as well as a great selection of paddles.
Lay up and Prices
Single Fiberglass Vacuum $2500 (0) Single Carbon Hybrid $3200 (0) Single Carbon Vacuum $3900 (0) Double Fiberglass Vacuum $3100 (0) Double Carbon Vacuum $4500 (0) Fiberglass Lifeguard Spec only $2100 (0) Poly Vac Bonito $1399 (0)
Models
Blue Fin S (0) Mako XT S single (0) Mako XT S double (0) Swordfish S (0) Flying Fish Double (0) Elite S Single (0) Elite S Double (0) Spark (0) Spark S (0) LS Lifesaving Spec (0) Tarpon Lifesaving Spec (0) Glide (0) Bonito (0)