32 ounce Nalgene bottle
00023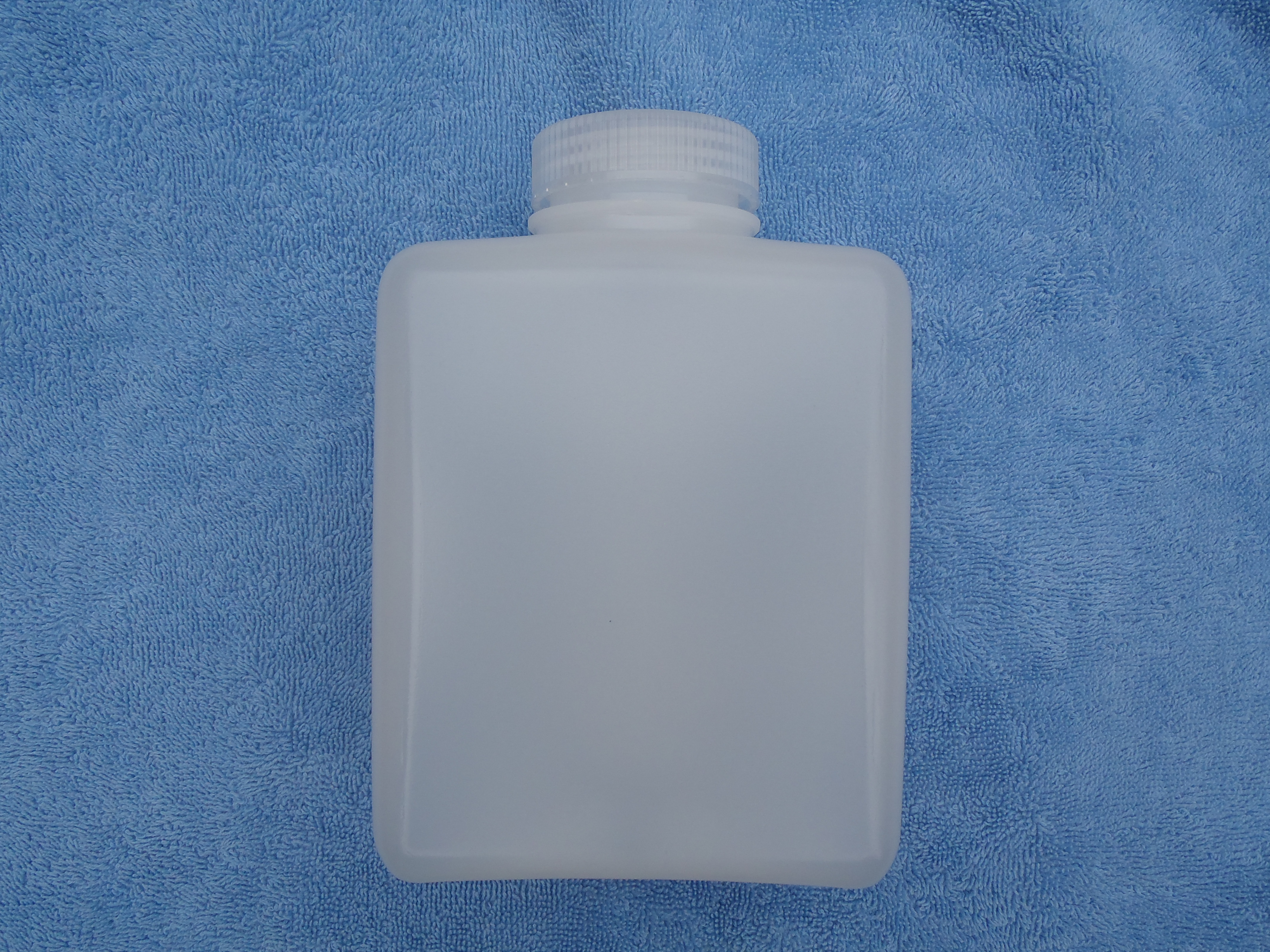 About Nalgene Rectangular 32 oz. Bottle BPA Free

Rectangular wide mouth, rigid high-density polyethylene. Made in USA.

Squeeze more of these space-saving bottles into your backpack or cooler
Carry more solids, powders or liquids on your next trip
Innovative rectangular and square shapes...store or stack them in places where other bottles won't fit
Great for mixing pancake batter or baby formula, reconstituting juice concentrates and powdered mixes, scrambling eggs, etc.
Convenient wide mouth allows easy filling and pouring of contents
Heavy-duty, won't puncture or split under rough conditions
Size: 2 1/16 in. x 4 7/8 in. x 7 1/28 in.
Perfect fit, especially for the bulkhead in front of your FENN footwells for your personal drinking system.