Bungee It Deck Attachment
00089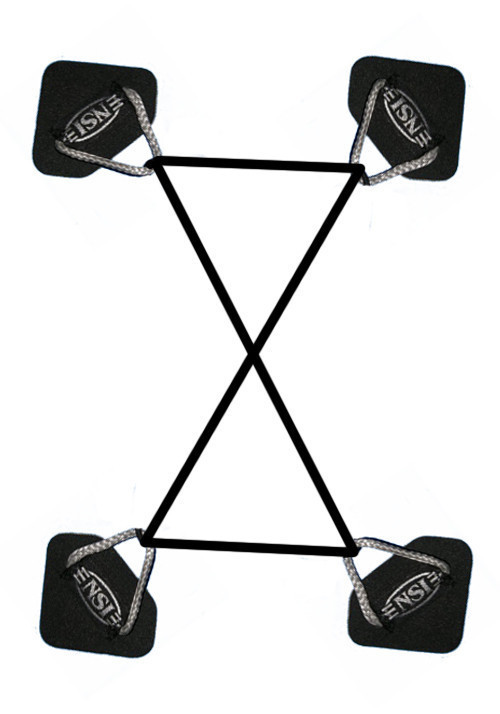 Bungee It Deck Attachment
Easy and secure tie down system for your SURFSKI.
Want to take an extra water bottle, jacket or PFD ? Not sure how to keep it on the board?
The Bungee Deck Attachment is a tie down kit for an easy and fast way to attach items to your SURFSKI. The kit comes with 4 NSI bomb proof Rubber Plates with Spectra Loops that stick on the DECK using 3M's VHB (Very High Bond) adhesive tape. These plates provide a reliable and strong hold. The shock bungee cord runs through the plates which creates the perfect tie-down system on your SURFSKI, KAYAK, OUTRIGGER OR SUP.