GORGE DOWNWIND CHAMPS FUNKY PANTS Sale item)
00161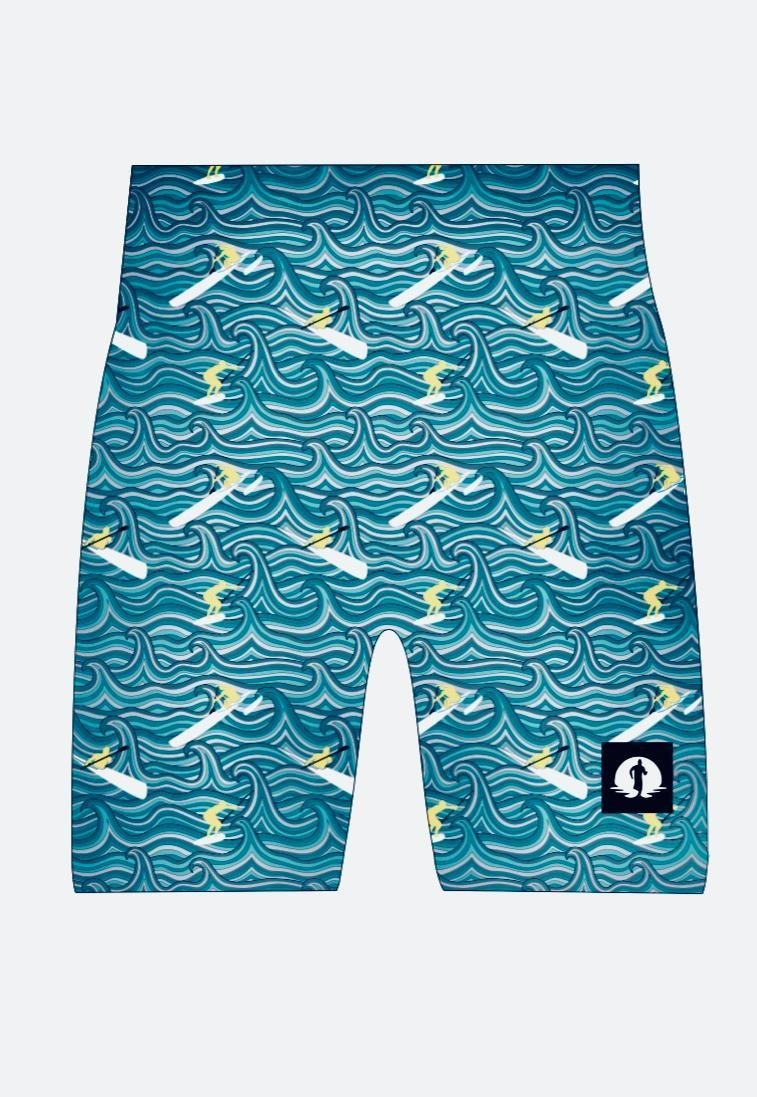 OFFICIAL Signature Gorge Downwind Champs Funky Pants. Ridiculosly comfy, double lined paddle shorts for surfski, outrigger, sup. Get your limited edition, one time only 2018 Gorge Paddle pants!
These are made and sent from Funky Pants in South Africa. LImited stock left over from the gorge downwind champs. Very Poplular. If you missed the race or missed us at the event, get yours now!

Men sizes are cut a bit longer in the leg....
Size
Women Small 32 (2 pair) (0)