ORANGE REFLECTIVE STICKERS
00166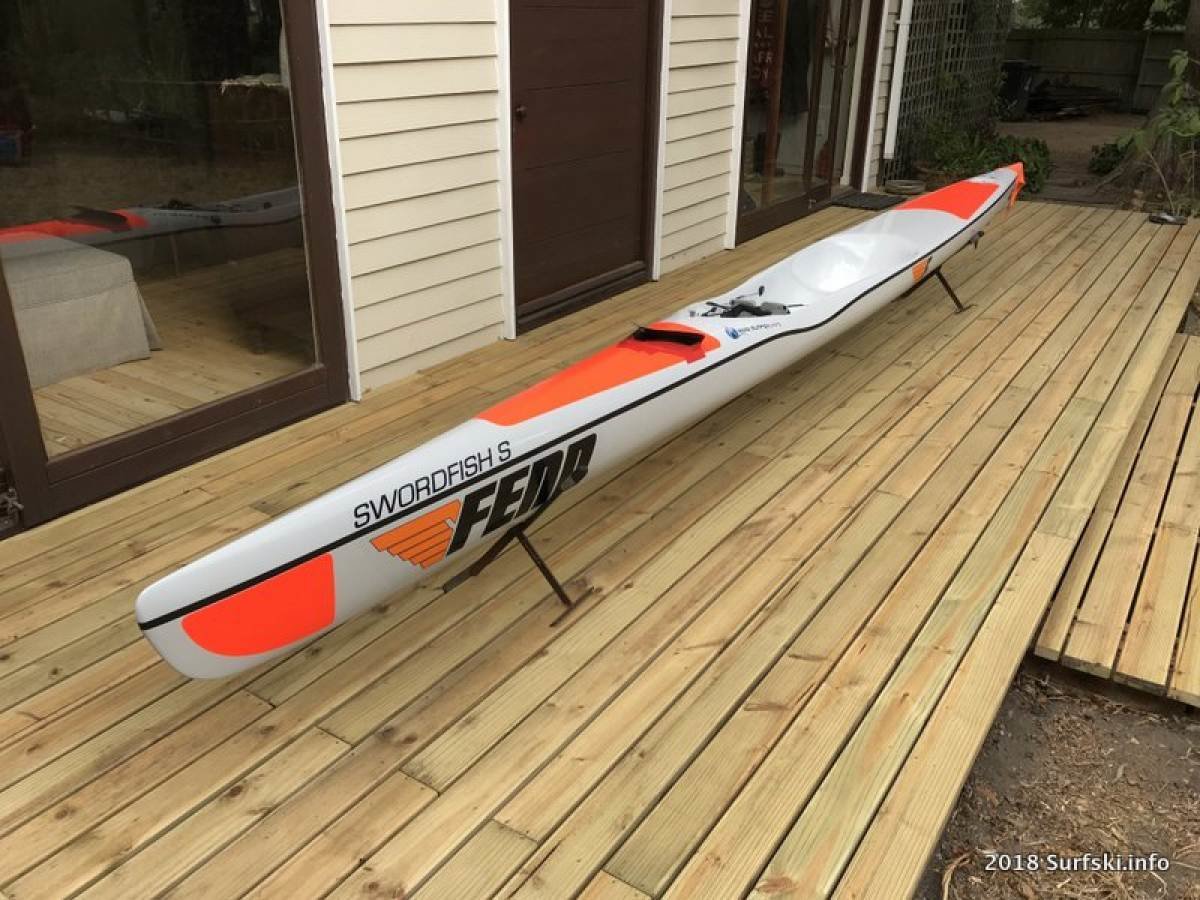 All the way from South Africa now available for purchase; roll of four orange safety stickers for your surfski. The roll includes 4 stickers, 2 for the front sides of the bow, and 2 for the deck, aft and rear as seen in pictures.
Made of heavy duty reflective neon orange vinyl.
To apply the decals we clean the surface first with acetone, we then use water that is sprayed on via a misting bottle over the area of the decal, put the decal down and then squeegy the water out from underneath with a credit card.
This helps prevent bubbles as well as allowing you to move and make sure the decal is in the correct position.