LINCKE Adjustable nylon seat pad
00090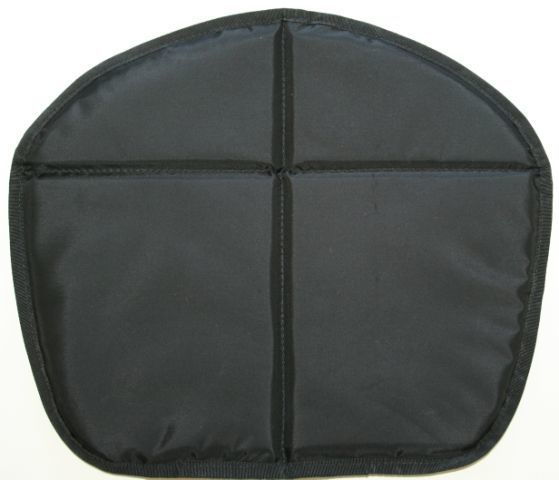 This is the famous LINCKE seat pad!!
Features...
1/2" closed cell foam, covered with nylon for good rotation.
Waterproof and Floats
Two 2" x 6" Self stick Velcro strips attach to the boat's seat. The male side of the Velcro is sewn on the pad so it can be removed or adjusted for every condition.
Because of its unique shape the LINCKE fits perfectly flat in the seat, and/or up the back of the bucket.
The LINCKE seat pad is back due to popular demand!!!!!